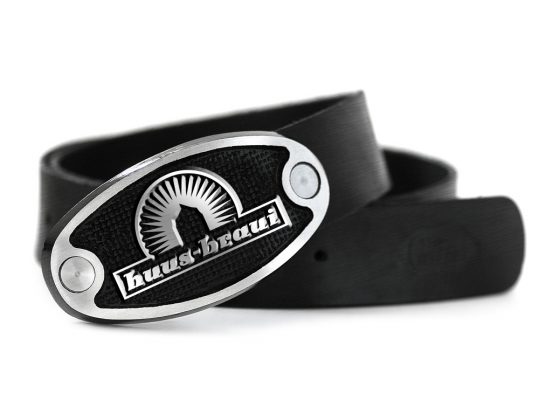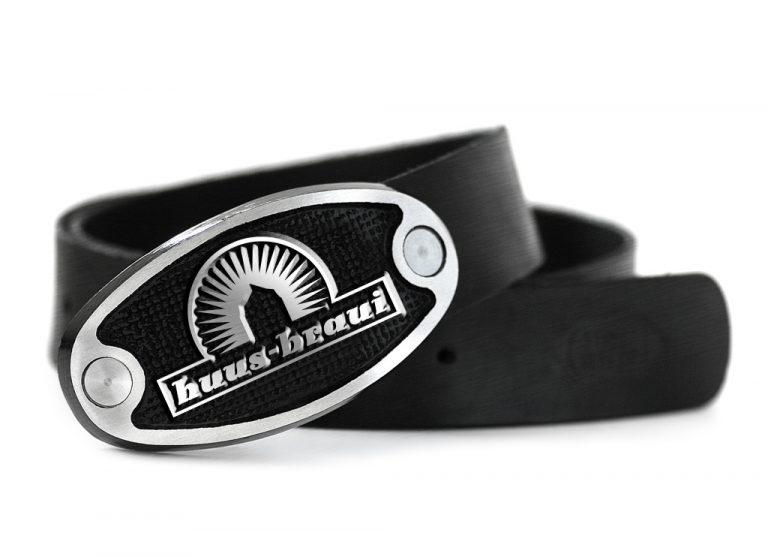 Here you can order your personal LOGOBELT.
Marketing on the belt!
With the logo of your company or your personal trademark on the waistband, a strong, unmistakable public appearance is guaranteed. A marketing idea with lifestyle.
With a personal LOGOBELT you make your mark!
You have come to the right place for an innovative and unique appearance with LOGOBELT.
Fill out the following form or let the STREETBELT team advise you directly.